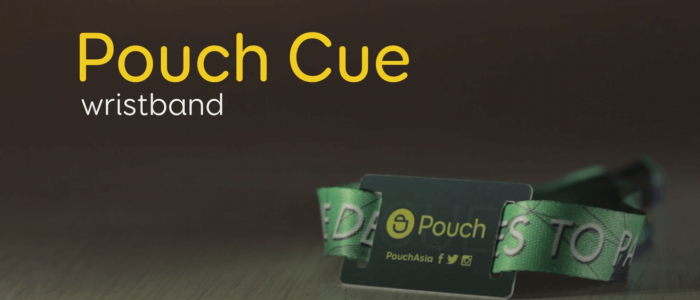 The wireless event tech has become the new wave of event management in these past years. The use of RFID which stands for Radio Frequency Identification shift the nature of experience that been through not only by the guests but also the organizers. Nowadays many event organizers embrace the event software technology and get more creative to explore what they could gain more with it. The trend is now being shift to the era of event RFID payment.
The benefits of RFID for events go far and wide for the guests and organizers alike.
Go cashless, easy transactions.
With RFID system, the guest would get a wristband that would serve as a ticket to enter also as the method of payment inside the venue. The technology solves many event pain points that commonly experience by the guests. No more hours on line, no more theft, no more nightmares inside the event venue!
Improve the events with real time insights!
One of the biggest benefits of adopting the system is that organizers can get to know the audience on a whole new level. Organizers could control the crowd with real time insight of what happened at the certain point at the event venue. Make it easier for guest management, the system could track into how foot traffic flows through their event. They could get an insight analytics about which speakers, sponsors, or performers were most popular to evaluate the event to draw even bigger crowd for the next event.
POUCH, Asia's most reliable cashless event experience introduce NFC wristband, riding the wave on the cashless event management system. NFC which stands for near field communication is the only system with online and offline abilities. POUCH aim being the best one to enhance the experience not only for the guest but to increase the ROI for the sponsors!
Note: This is an English article for broader my blog audience.